Join Todd Saal for a DEMO and PAINTOUT in Franklin – Saturday, May 14th
Join accomplished watercolorist Todd Saal (who most recently was awarded the Artists Choice award at the Artists On Location Plein Air Event in Knoxville, TN in April) for a day of painting in Williamson County. This CAWS (Chestnut Artist Workshop Series) demo will focus on interpreting the landscape while painting outdoors using watercolor. Todd will explore different approaches to create more narrative and expressive paintings. He will demonstrate the tools and methods of his approach to translating plein air subjects, as well as how to utilize the experiences of painting outdoors in your studio work. Regardless of your chosen medium (watercolor, oils, acrylics), this time with Todd will be an enjoyable learning experience for all! AND your creation could become a painting to submit to The Chestnut Group and the Friends of Franklin Parks ART SHOW & SALE in November — we need representations of all the seasons! Grab a friend and sign up for a beautiful day of painting in Franklin!!
We will meet at Granger Park – 308 Eddy Lane in Franklin – for the DEMO and instruction. If you choose to stay, we will all paint together in Granger Park for the afternoon.
Bring a sack lunch and bottled water. (Once you sign up, Todd will send an email to the group with more details, if required.)
Skill level: all levels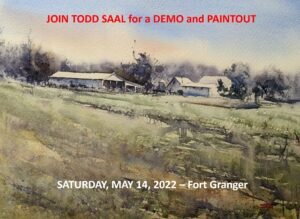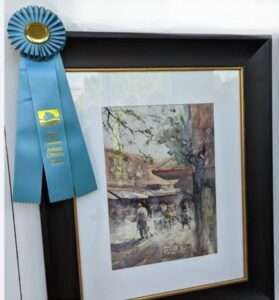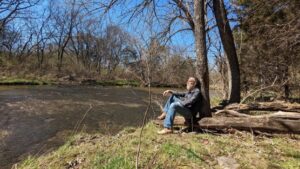 Questions, please contact Suzannah Green: suzannah.green@yahoo.com or Todd Saal: toddsaal@gmail.com
All proceeds go to the administration of The Chestnut Group to facilitate the upcoming member art shows.