Grab Your Cadmium Yellow and Head to Shelby Park!!!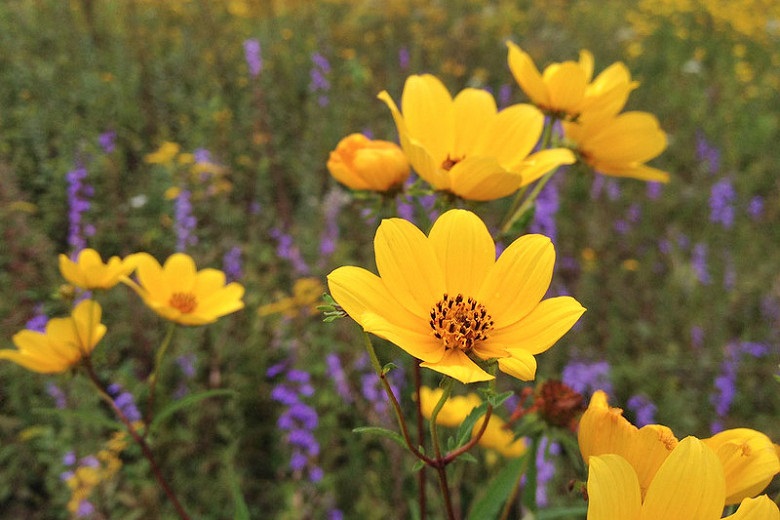 This week the annual Sunflowers are in FULL BLOOM in The Observation Deck Meadow
We're hosting THREE paintouts because this amazing show sneaked up on us and doesn't last long!
Wednesday, Sept 7 from 9 to 1
Saturday, Sept 10 from 9 to 3
Sunday, Sept 11 from 9 to 3
Parking is in the main parking lot for the Shelby Bottoms Nature Center.
1900 Shelby Bottoms Greenway google address.
Go thru Shelby Park and drive thru a parking lot under the aerial RR Trestle.
(Trivia – "Shelby Bottoms" starts when you pass beneath the trestle)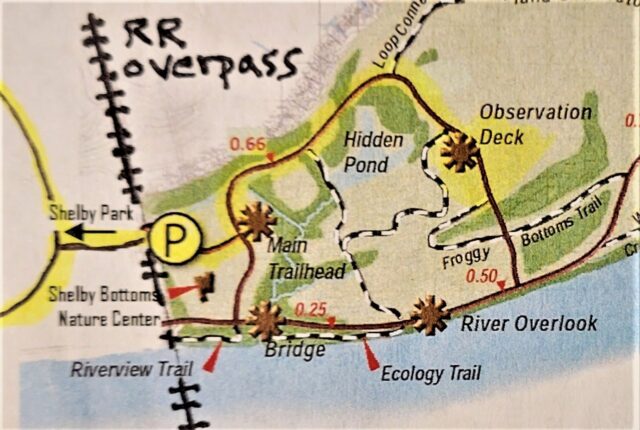 The rendezvous painting point is labeled "Observation Deck" on the park maps.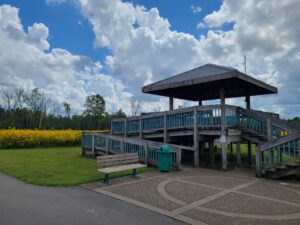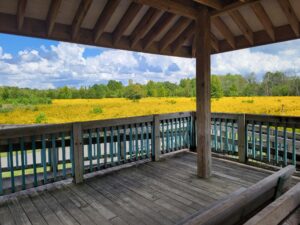 Take the asphalt walk that begins at the back corner of the parking lot and head past the wooden display kiosk (with maps posted). Go straight into the park over a small bridge to the immediate T-intersection where you turn left. Follow signs along that asphalt walk to the Observation Deck.
Total distance is about 3/4 of a mile.
Roughly half way, there is a perpendicular dirt path to the right that leads to the "Hidden Pond" that offers some nice views and painting options.