2021 Member Meeting – September 25
SAVE THE DATE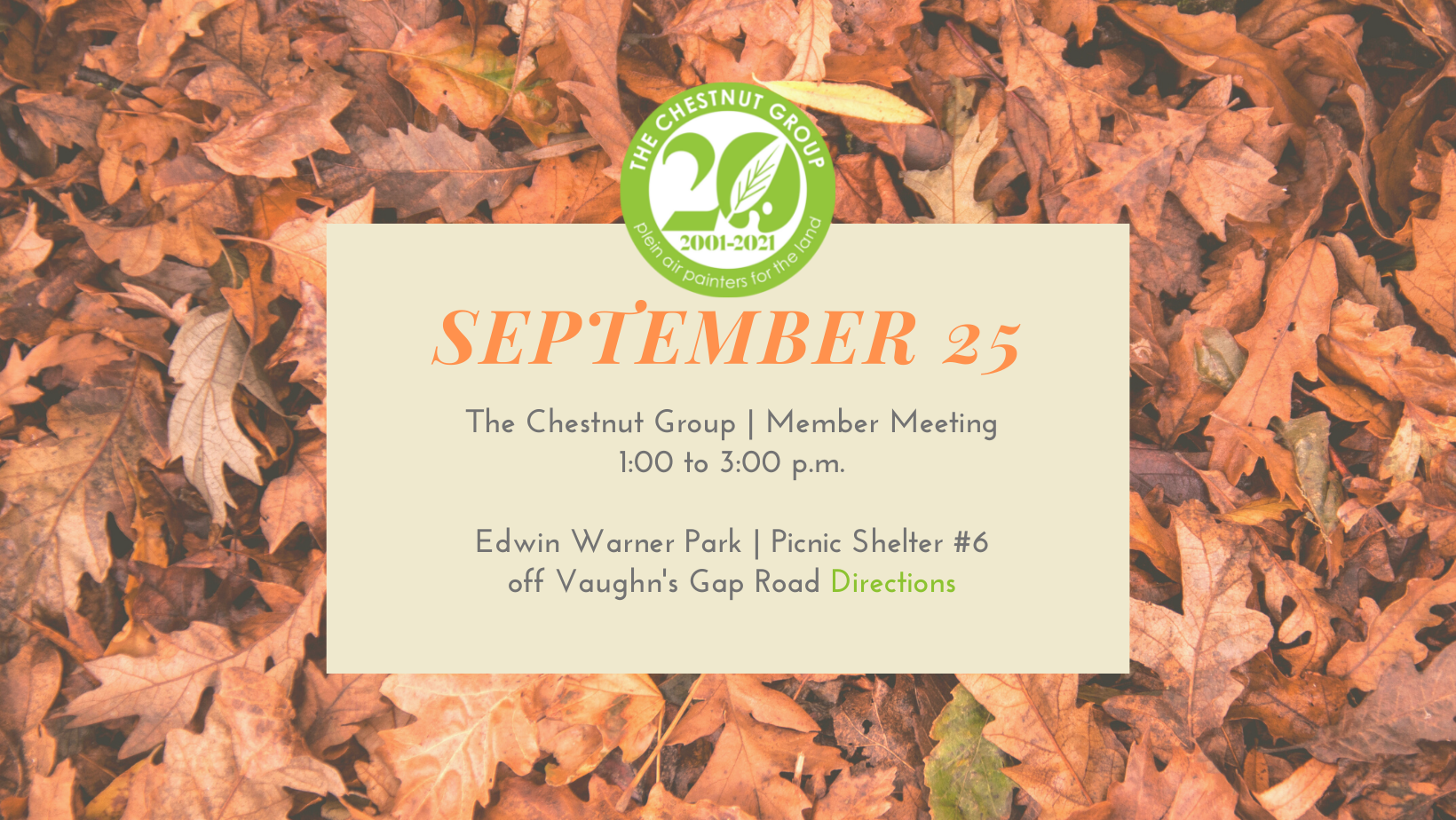 Calling all Chestnuts: We are planning a MEMBER MEETING at Edwin Warner Park, Picnic Shelter 6 on Saturday, September 25, 2021 from 1 to 3 p.m. It will be our first member meeting since 2019, so please mark your calendar today!
We have so much to share and to celebrate. More information will be communicated soon.
We can't wait to see you!
If you have not already, please fill out the member survey, which closes tomorrow, July 31.