Paint Your Heart Out: Loosen Up Your Painting
October 4, 2018 @ 9:30 am

-

4:30 pm

$90
Thursday, October 4, 2018
Chantel Barber
Loosen Up Your Painting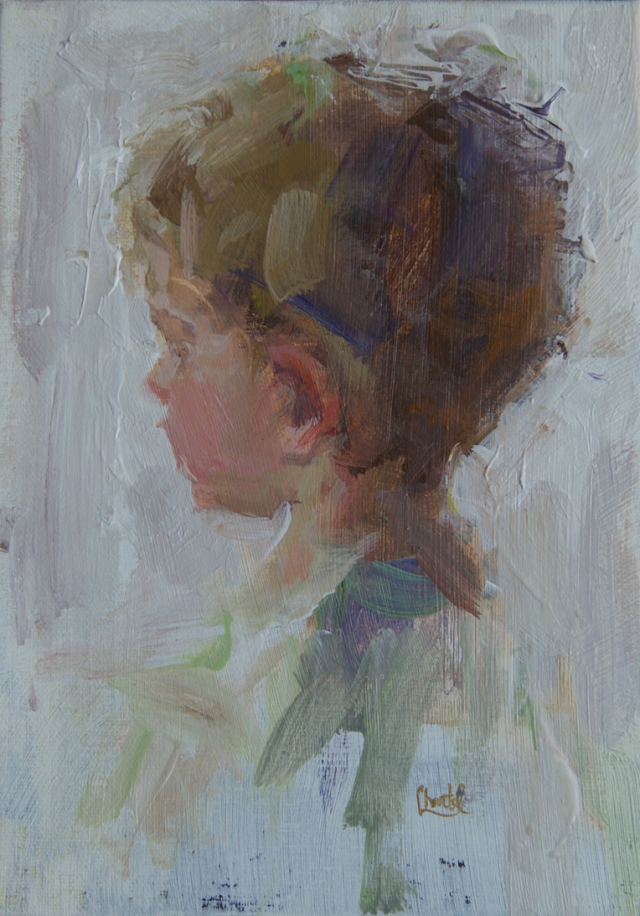 Description: We all want to loosen our paintings. It begins with values. Everything is made up of patterns of values/shapes. This workshop will focus on using value to create looser paintings from a photo reference. 
Time: 9:30am-4:30pm 
Member Fee: $75 Non Member Fee: $90
Location: OnTrack Studios, 1978 Wilson Pike, Franklin, TN 37067
Type of Workshop: Full day in studio
Student Levels for this workshop: All levels
 Student Limit: 8
Supply list:  Acrylic and Oil painters welcome.
Filbert and Flat natural white hog bristle brushes in sizes 2, 4, 6, 8, and 10 (I recommend and use Silver Brush Grand Prix Superior Bristle Brushes, but other brushes will do.  Also it is not necessary to have all the sizes unless desired.)
For Acrylic Artists ONLY: Masterson's sta-wet palette system with sponge & paper is a must! – without this system the paint will dry quickly and be difficult to work with (red lid comes with sponge & paper in it, blue lid does not).
Palette knife
Painting towel- thick white cotton
Container to hold water for painting (Medium for Oil Painters)
Oil Colors: Ultramarine Blue, Alizarin Crimson, Cadmium Orange, Cadmium Yellow, Titanium White
Acrylic Colors: Liquitex Heavy Body Acrylic Paints (other brands are acceptable) – Titanium White, Cadmium Yellow, Cadmium Orange, Alizarin Crimson Hue, Ultramarine Blue, N8 Neutral Grey (very pale grey for mixing in place of white)
Small Canvas or painting panels (8×8, 10×8, 12×9)
Easel
Paper towels- blue shop towels recommended but not necessary
Related Events