Plein Air Painting with Michael Chesley Johnson (Chestnut Group Hosted)
Three Day Workshop – May 10-12, 2019,
$375  Member Price,  Space Limited to 12,
$150 due at registration online, $225 balance due by March 16th, 2019,
Michael Chesley Johnson's Day for Night, Creating the Illusion of Night was the Special Feature article in the Plein Air Magazine's October-November 2018 issue.
One of the Country's top Plein Air Painters, Michael works in oil and pastels in the American Southwest, Coastal Maine, and the Canadian Maritime. He has been in numerous juried shows and National plein air painting events over the years and he has competed in challenging locations such as the Grand Canyon.
Michael is a Signature Member of the American Impressionist Society of New Mexico, his home state. He is the author of Backpacker Painting: Outdoors with Oil and Pastel and Outdoor Study to Studio: Take Your Plein Air Paintings to the Next Level.
A longtime Contributing Editor for The Artist's Magazine, he lives, paints and teaches in Downeast Maine and the high desert of New Mexico. Michael, a popular instructor, also specializes in teaching small-size plein air workshops in oil for the intermediate and advanced level painter and for painters desiring mentoring.
Michael has taught at workshop centers and for numerous art groups. View more of Michaels artwork: www.mchesleyjohnson.com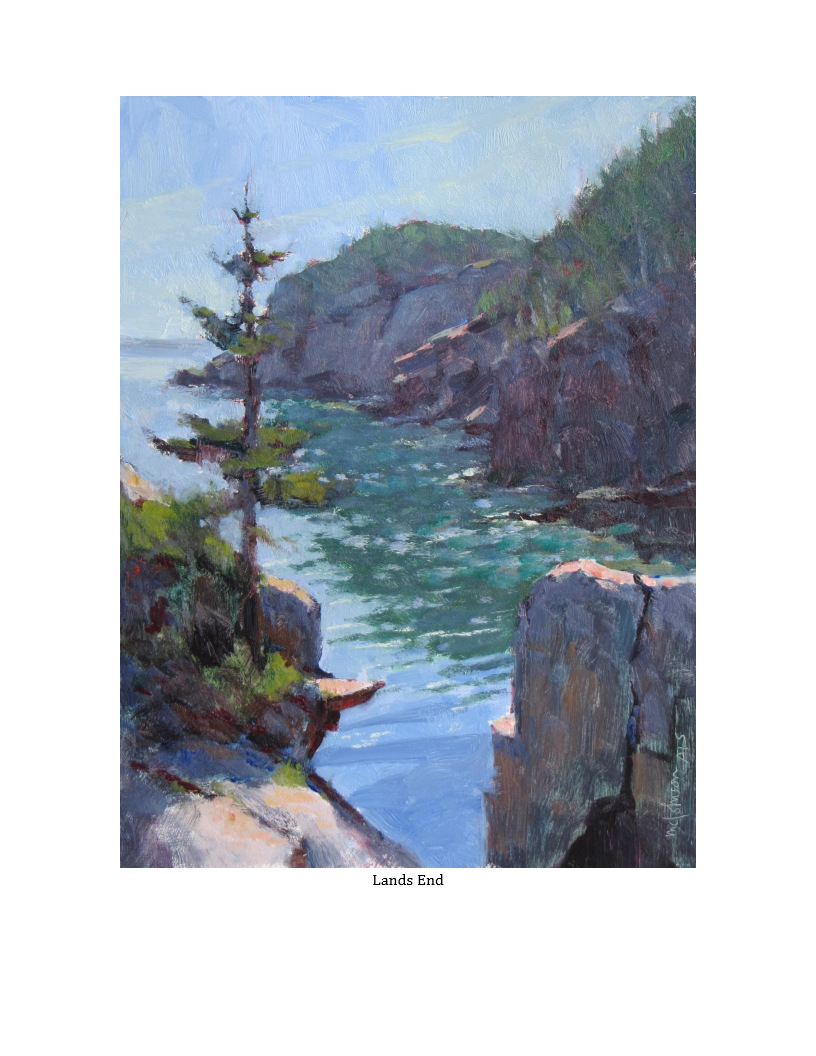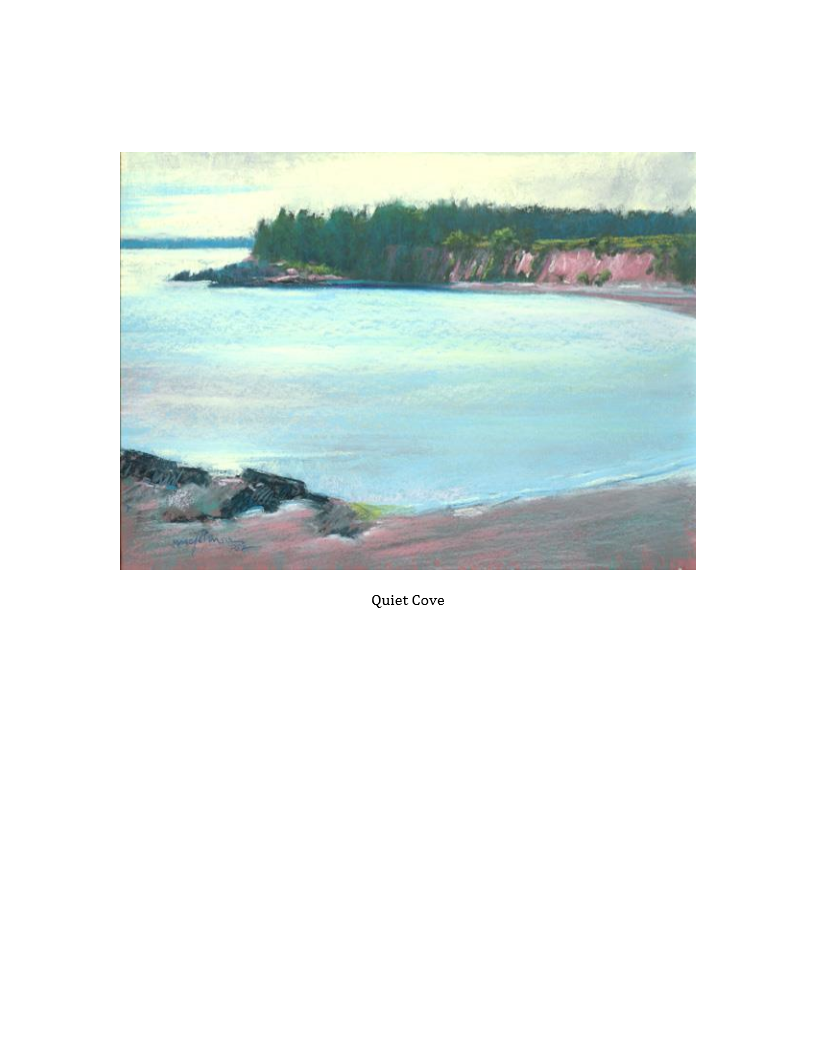 Purchase Tickets