Seth Haverkamp: How to Create Magical Portraits from Life
September 26, 2019

-

September 28, 2019
Instructor Name: Seth Haverkamp
Workshop Dates: September 26-28
This workshop will concentrate on not only capturing a likeness through large shapes, but will also explore approaches that add dimension and energy to the painting by using a step-by-step approach. The complexities of painting an interesting portrait are simplified to the very basics. By breaking down large shapes, students will begin placing simplified shapes of the features until they have a fully developed portrait. The color palette will be limited and students will see how to achieve many different "flesh" colors with very few colors on the palette. This is a simplified approach to creating exciting, magical portraits that have feeling.
Seth will demonstrate how to achieve interesting planes, edges, color temperature, color harmony, three dimension, texture, paint handling, and brush control, to name a few skills. Plus, he will address drapery & fabrics, backgrounds, and accessorizing the model. There will also be an emphasis on imbuing feeling into the portrait by painting both from photographs and from life. Model sessions are included on each day of the workshop. The group will also enjoy a field trip to Seth's new exhibition "Magical Portraits" at Haynes Galleries.
Seth Haverkamp is an award-winning and highly sought after portrait and figure painter. For years now he has been producing some of the more enthralling and dynamic portraits in Contemporary Realism. He most recently won the Draper Prize, the grand prize at the Portrait Society of America's annual conference. His portrait Mars Rising was selected as the best among over 3,000 entries from around the world.
For information & reservations: email Brenda Coldwell at brenda@On-Tracks-Studios.com; or contact Haynes Galleries: 615.579.6214 or 615.312.7000 or email:inquiries@haynesgalleries.com.
Workshop Location: On Track Studios, 1978 Wilson Pike, Franklin, TN 37067
Workshop URL: http://haynesgalleries.com/hgSite/pages/newsAndEvents/newsAndEvents-HaverkampWorkshop.html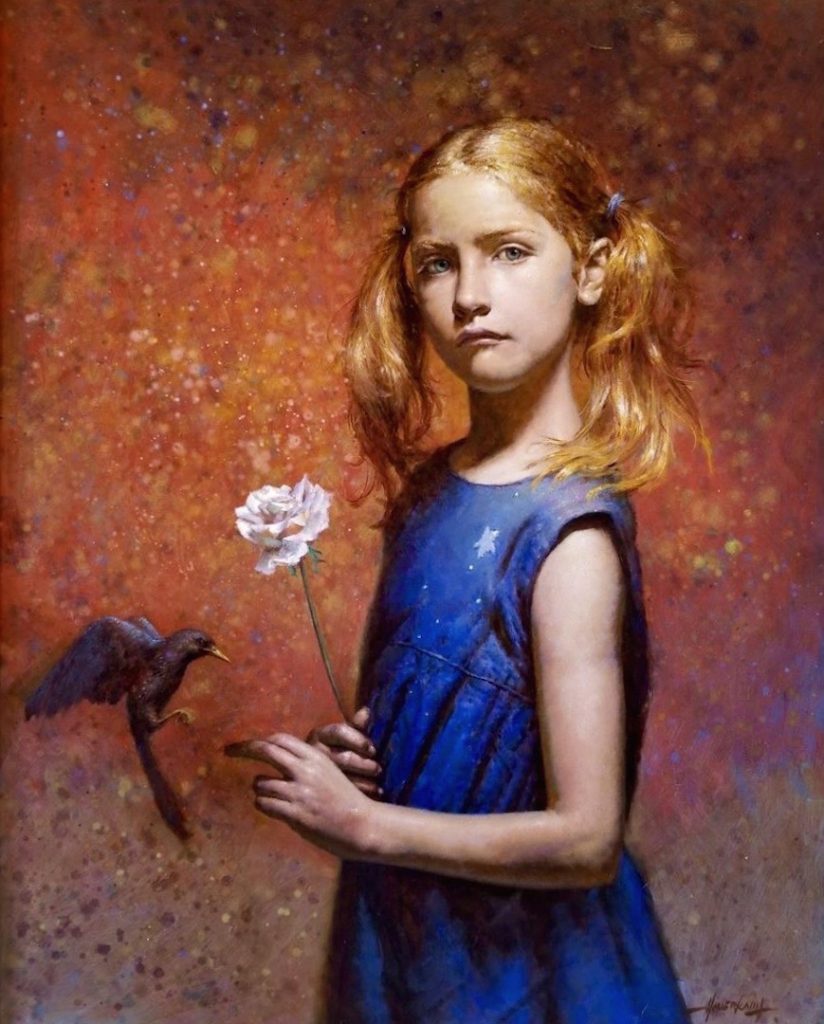 Related Events